Elke Scholz
Elke Scholz, MA, RP, REACE – Author/Speaker is a Registered Psychotherapist with the College of Registered Psychotherapists of Ontario, and Masters Degree in Expressive Arts Therapy with a minor in Psychology and Certified EMDR Therapist, Elke specializes in client-centered and solution focused therapy. She sits on the IEATA Board. (International Expressive Arts Therapy Association)
Elke has been helping people since 1980. Her calm approach invites a comfortable space for people to try new things. Her passion is to provide immediate hope, by presenting: easy assessable, understandable, transferable skill sets that have been proven highly successful time and again. One her favourite words is 'curiousity' and for her, it denotes freshness, newness, playfulness, discovery and invitation.
Elke has had her work and articles published in over twelve national magazines and books, along with her book, "Loving Your Life" in it's third edition.  All her life, she has understood the connection between the arts and living, for her the elements interconnect at every level and she is able to simplify concepts and relay them to people in a simple, fun, approachable way.
Ryan Brown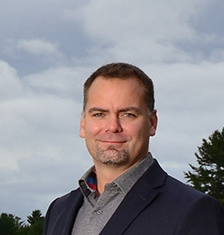 Ryan specializes in debt management and financial restructuring. He has been assisting Canadians at becoming debt free since 2010 by operating 3 4 Pillars Consulting Group offices; Muskoka & Parry Sound, Sudbury, and soon to be North Bay ON. Less than 1% of Ryan's clients file bankruptcy and his clients become debt free in many cases between 24-36 months. With a passion for his work and belief in the solutions 4 Pillars offers, Ryan is motivated to publicly address complex financial issues such as: Canada's highly leveraged banking system, the devaluation of currency vs. inflation, Canadian household and business debt challenges, Insolvency options, along with corresponding topics. Ryan is often heard saying that; in some capacity, he will likely be in this line of work the rest of his life. www.4pillars.ca/on/muskoka
Yvonne Heath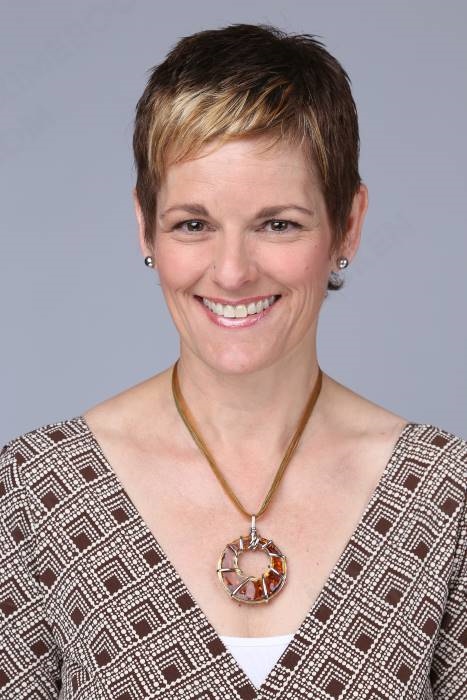 Married to best friend, Geordie and mother of three, Yvonne is loving in beautiful Muskoka.
In 27 years of nursing she witnessed society's death phobia and how our reluctance to talk about, plan prepare for grief, death and dying, causes excessive suffering.
She suffered too. At age 50 she left her career and blazed a new trail.
Her new purpose to empower compassionate communities and professionals to develop coping skills and strategies to live life to the fullest, grieve and support others and prepare for end of life.
To share her message she has written her book entitled Love Your Life to Death, become an Inspirational Speaker, TV Host, created a website, blog and Facebook page.
Join her in her mission to create a culture of change, and to live fully now!
Plan your Life, Plan Your Death, then just…Love Your Life to Death. www.loveyourlifetodeath.com
Jill Hewlett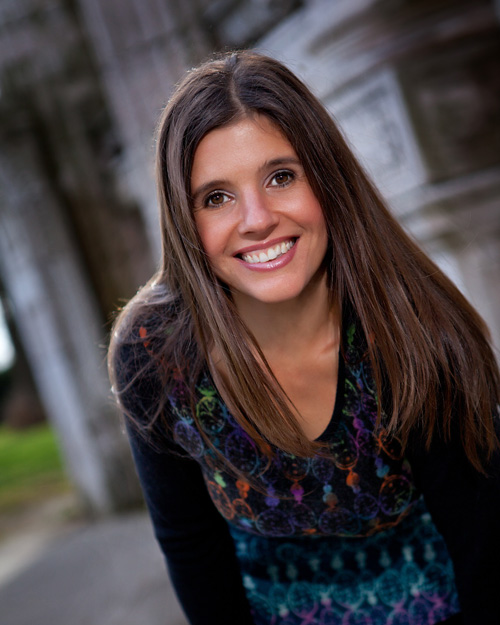 Jill Hewlett is a licensed Educational Kinesiologist and Brain Gym® consultant of two decades. As a nationally recognized Wellness Authority and Brain Fitness Expert, Jill has the skilful capacity to draw out the natural leadership and vitality in individuals of all ages, community groups and organizations to support them in reducing stress and achieving greater levels of efficiency, mental health, work life balance and success.
Jill is the founder of the Women's Wellness Circles. She began her first Circle over a decade ago. Today they continue to grow and expand into many locations she mentors across the GTA and beyond. These Circles nourish, educate and inspire women in their communities.
Author of Common Sense, Uncommonly Practised, A Heartfelt Book about Achieving Personal Wellness, Jill has a passion and talent for making life change and improvements easy and attainable for all those who want it. www.jillhewlett.com
Bari McFarland
Author, Speaker and Certified Life Coach, Bari works with clients world-wide who know there is something more to life and just don't know how to get there. With over 25 years' experience applying the tools and techniques for positive living, Bari offers personalized coaching, retreats and corporate workshops that help you create the life and reality you want.
Whether you are feeling unfulfilled in your current career/business, in life or are in transition, Bari is here to help you uncover to recover, and enhance your quality of life through self-discovery, self-empowerment and creating the habits necessary to make your ideal life a reality.
Visit www.mydharma.ca to explore the exciting retreats & workshops Bari has going on, book her for a speaking engagement or corporate event and register for her popular daily affirmations! She'd also love to connect with you on Facebook https://www.facebook.com/MyDharmaFanPage & Twitter @bariccp
Suzanne Witt-Foley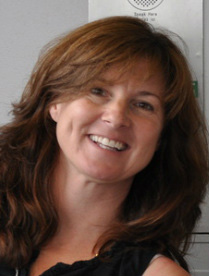 Suzanne is a dynamic and experienced speaker and educator, having created and delivered hundreds of presentations nationally. Passionate to build understanding about mental health and addiction, she engages her audience by exploring our fast paced, toxically stressed culture and why now, more than ever, building relationships and community connectedness is essential to our wellbeing. As an innovator in knowledge exchange, training and education, Suzanne has over 25 years of experience in community development and capacity building.
Suzanne was employed as a community consultant for the Centre for Addiction and Mental Health (CAMH) for over 16 years and has worked in a variety of other settings in Ontario, and Eastern Canada. Suzanne is currently one of Ontario's leading Mental Health First Aid Instructors and has provided 50 Mental Health First Aid training events since January 2014, certified over 800 participants with glowing reviews. Learn more about Suzanne's work at www.suzannewittfoley.com.